Las editoras japonesas se están portando últimamente con el público europeo, y es que The Witch and The Hundred Knight, una de las propuestas más peculiares para el año 2014 venidas del país del sol naciente, nos llegará en marzo a estas tierras. Además, Nippon Ichi nos lo traerá tanto en formato físico como digital.
En The Witch and The Hundred Knight, los protagonistas son dos: por un lado, una bruja, Metallia, que no puede salir de su pantano y a la que nadie se acerca, y el Hundred Knight (que será el personaje jugable), un caballero que llega a un acuerdo con la bruja, por el cual su objetivo será extender el pantano de la protagonista, mientras se cuestiona todos los misterios que rodean a la chavala.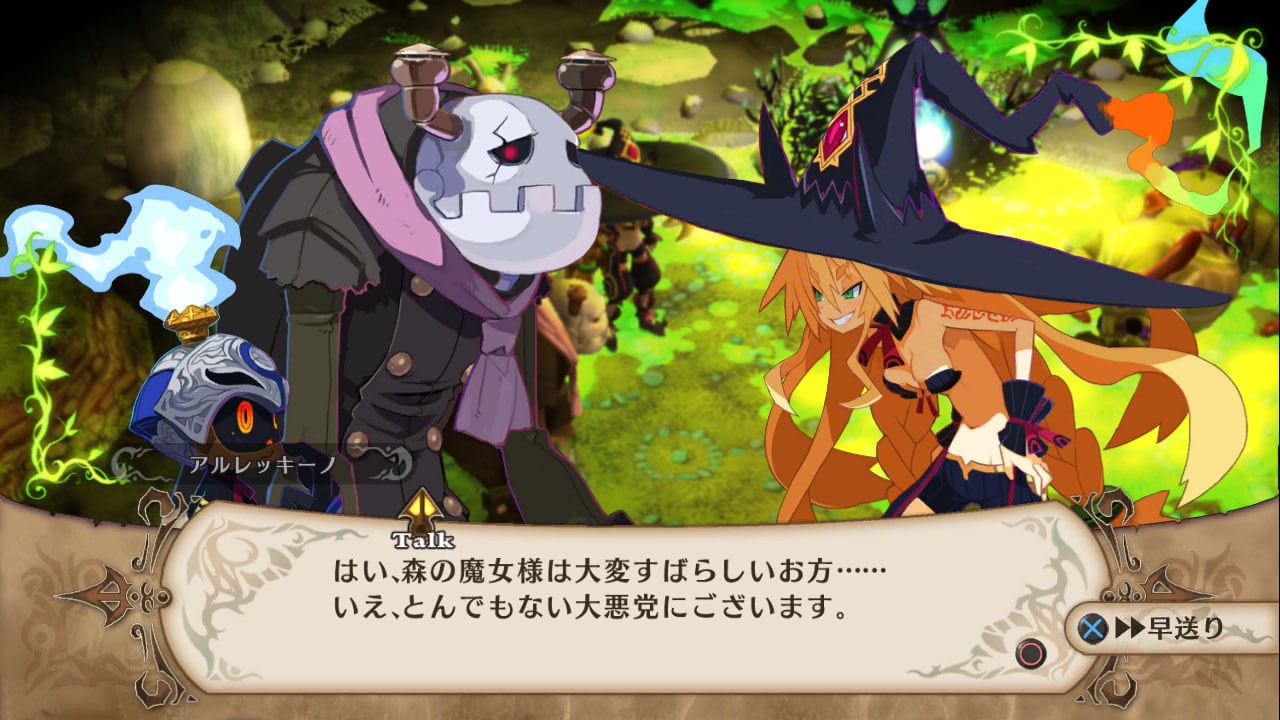 The Witch and the Hundred Knight es un RPG de acción, en el que podremos llevar equipadas hasta cinco armas, además de diferentes habilidades, como poder parar el tiempo para esquivar y atacar. Llegará el 21 de marzo a Europa, y será exclusivo de PlayStation 3.