Semana a semana os hemos ido explicando la carrera victoriosa de The Last of Us. Nos congratula anunciaros, que esta es la sexta semana que el juego encabeza la lista de los más vendidos en el Reino Unido.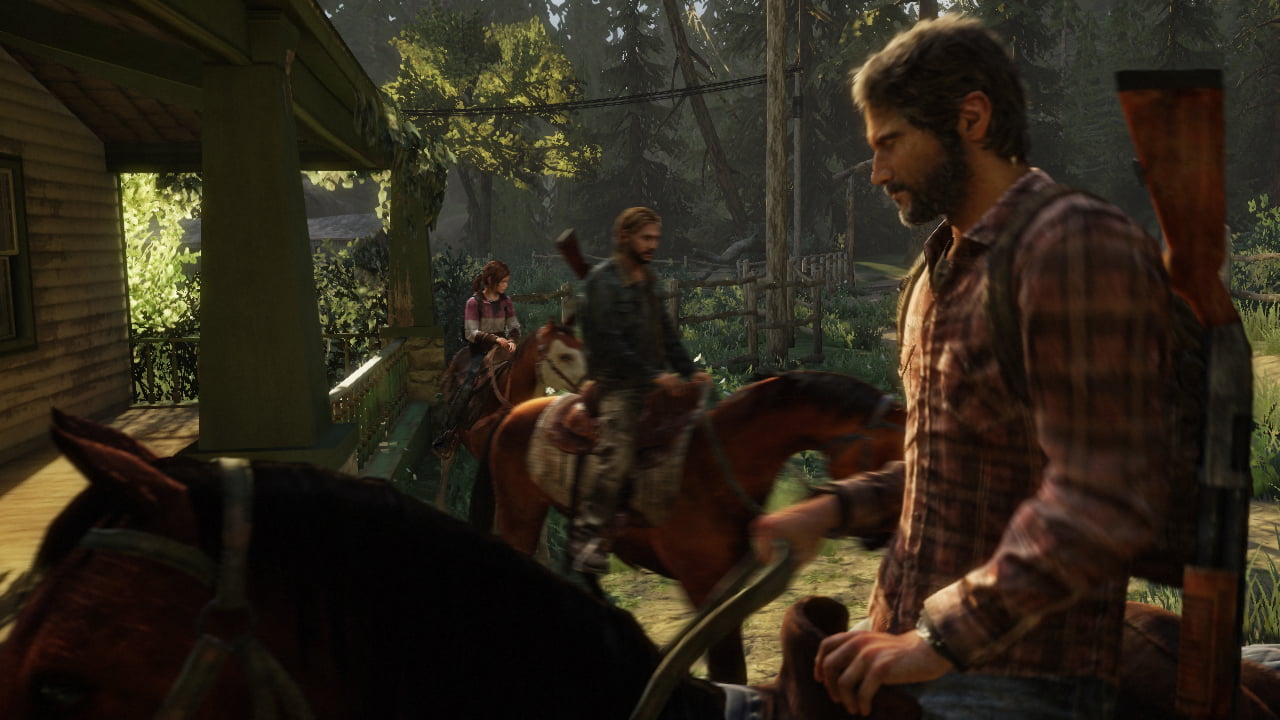 Aquí, os dejamos la lista con los 10 primeros para que veáis con vuestros ojos que no mentimos:
The Last Of Us (líder por sexta semana consecutiva)
Minecraft: Xbox 360 Edition
Mario And Luigi: Dream Team Bros. ( ¿quieren llegar a lo más alto? )
Animal Crossing: New Leaf
Dynasty Warriors 8
Far Cry 3
Max Payne 3
The Elder Scrolls V: Skyrim – Legendary
FIFA 13
Tomb Raider (y sigue aguantando entre los 10 mejores)
En fin culpables, a ver cuántas semanas más es capaz de aguantar en lo más alto. ¿O aparecerá otro que le quitará el puesto? Habrá que esperar hasta la próxima semana amigos.
Vía vg247