Saint's Row IV, de Volition, se ha convertido en el título más vendido de la semana en el Reino Unido, justo por delante de Tom Clancy's Splinter Cell: Blacklist, de Ubisoft, ambos títulos lanzados a la par la semana pasada.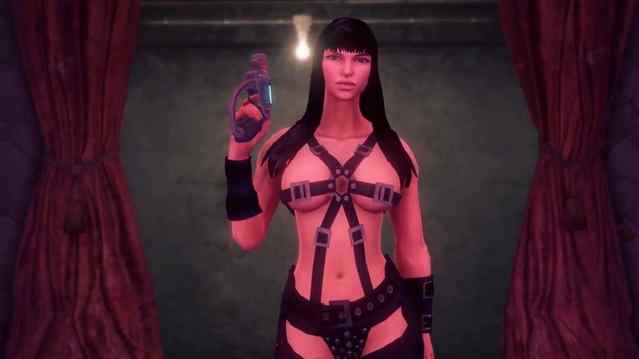 El proyecto de Disney, Disney Infinity, se queda en el tercer puesto, y The Wonderful 101, otro lanzamiento de la semana, en este caso de Wii U, se queda en el puesto vigésimo segundo.
Os dejamos a continuación la lista de los veinte primeros:
Saints Row IV – Koch Media
Tom Clancy's Splinter Cell: Blacklist – Ubisoft
Disney Infinity – Disney Interactive Studios
Minecraft: Xbox 360 Edition – Microsoft
Call Of Duty: Black Ops II – Activision Blizzard
FIFA 13 – Electronic Arts
Animal Crossing: New Leaf – Nintendo
Lego Batman 2: DC Super Heroes – Warner Bros. Interactive
The Last Of Us – Sony Computer Ent.
The Bureau: XCOM Declassified – Take 2
Assassin's Creed III – Ubisoft
Max Payne 3 – Take 2
Lego The Lord Of The Rings – Warner Bros. Interactive
Far Cry 3 – Ubisoft
Tomb Raider – Square Enix Europe
Skylanders Giants – Activision Blizzard
Grand Theft Auto IV – Take 2
Payday 2 – 505 Games
The Smurfs 2 – Ubisoft
The Elder Scrolls V: Skyrim – Legendary – Bethesda Softworks
Vía: VG247.