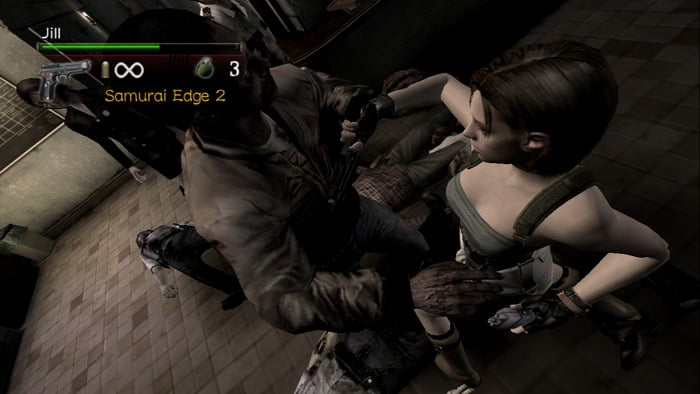 Resident Evil: Chronicles HD Collection estará listo para ser descargados en PlayStation Network el próximo 27 de junio. Se trata de una recopilación que incluirá los shooters de Wii Resident Evil: The Umbrella Chronicles y Resident Evil: The Darkside Chronicles. Ambos recurrirán a Move para sustituir a los Wiimotes de la consola de Nintendo y utilizarán el famoso lavado en alta definición que suele incluir la serie HD Collection.
Los Chronicles de Wii se trataban de dos shooters sobre railes donde volviamos a recrearnos en la historia de los primeros juegos aunque con la perspectiva de Umbrella Corp.
En un primer momento Capcom venderá los juegos conjuntamente al precio de 26,99 euros, aunque a partir del 18 de julio se podrán adquirir por separado al precio de 14,99 euros cada uno en nuestras PlayStation 3.