Que Sony y Naughty Dog terminarían dando luz verde a la llegada de The Last of Us a PS4 era algo que hasta lo sabía mi abuela, y no tardó en hacerse con el honor de ser un vendeconsolas. Por este motivo, también podíamos llegar a intuir que antes o después llegaría un pack con la nueva consola para que no tengamos que agenciarnoslos por separado.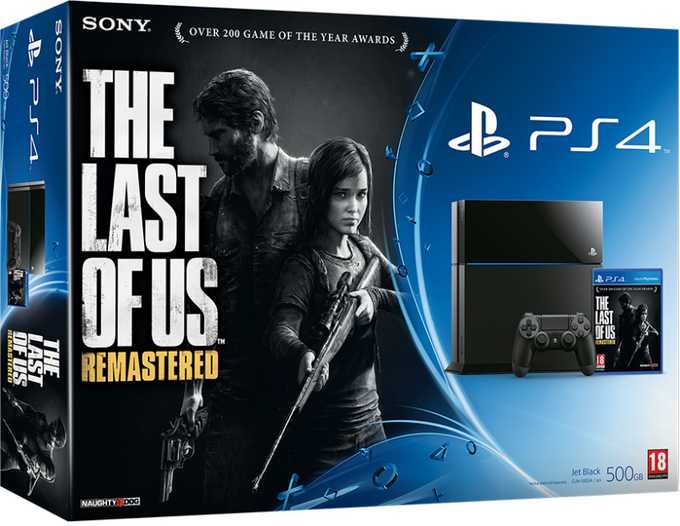 Para más inri, nos podremos ahorrar un buen puñado de euros si elegimos esta nueva opción, ya que el precio será de 429 euros. Recordad que la nueva versión del aclamado juego de los creadores de Uncharted contendrá todo el contenido que ha visto la luz a día de hoy, junto con mejoras gráficas y funcionalidades exclusivas del mando de PS4, el cual obviamente también vendrá incluido en el pack.
The Last of Us Remastered llegará a las tiendas el próximo 30 de julio, al mismo tiempo que este bundle, por lo que todos aquello que teníais pensado haceros con la nueva consola de Sony y no disfrutásteis todavía de la tensión que produce evitar a los chasqueadores, aquí tenéis una oferta casi irrechazable.
Fuente: PS Blog