Muere Brad William Henke a los 56 años de edad. Exjugador de la NFL y actor de series como The Office, Lost o Orange is the New Black.
Muere Brad William Henke a los 56 años. Exjugador de la NFL que llego a la Super Bowl XXIV, y actor en series como The Lost, Ley y Orden, Orange Is the New Black y The Office. William Henke nació el 10 de abril de 1966 en Columbus, Nebraska. Fue un liniero defensivo del equipo de fútbol americano en la Universidad de Arizona. Le reclutaron en la NFL por los New York Giants en el 89. Después, le ficharon los Broncos de Denver y acabó jugando en la Super Bowl XXIV antes de que su carrera se truncase por ciertas lesiones.
Después de esto comenzó su andadura como antor en anuncios publicitarios gracias a Rod Martin, también exjugador. «Rod mencionó que necesitaban actores que interpretaran a jugadores de fútbol americano para anuncios, así que hice la prueba y lo conseguí» dijo Henke en el 98 a Tucson Citizen. Durante el casting un ojeador le invitó a una clase de interpretación y fue entonces cuando Henke se dio cuenta de que le apasionaba actuar.
Su representante, Sheree Cohen, comentó a The Hollywood Reporter que Henke murió en paz, mientras dormía; sin especificar la causa de la misma.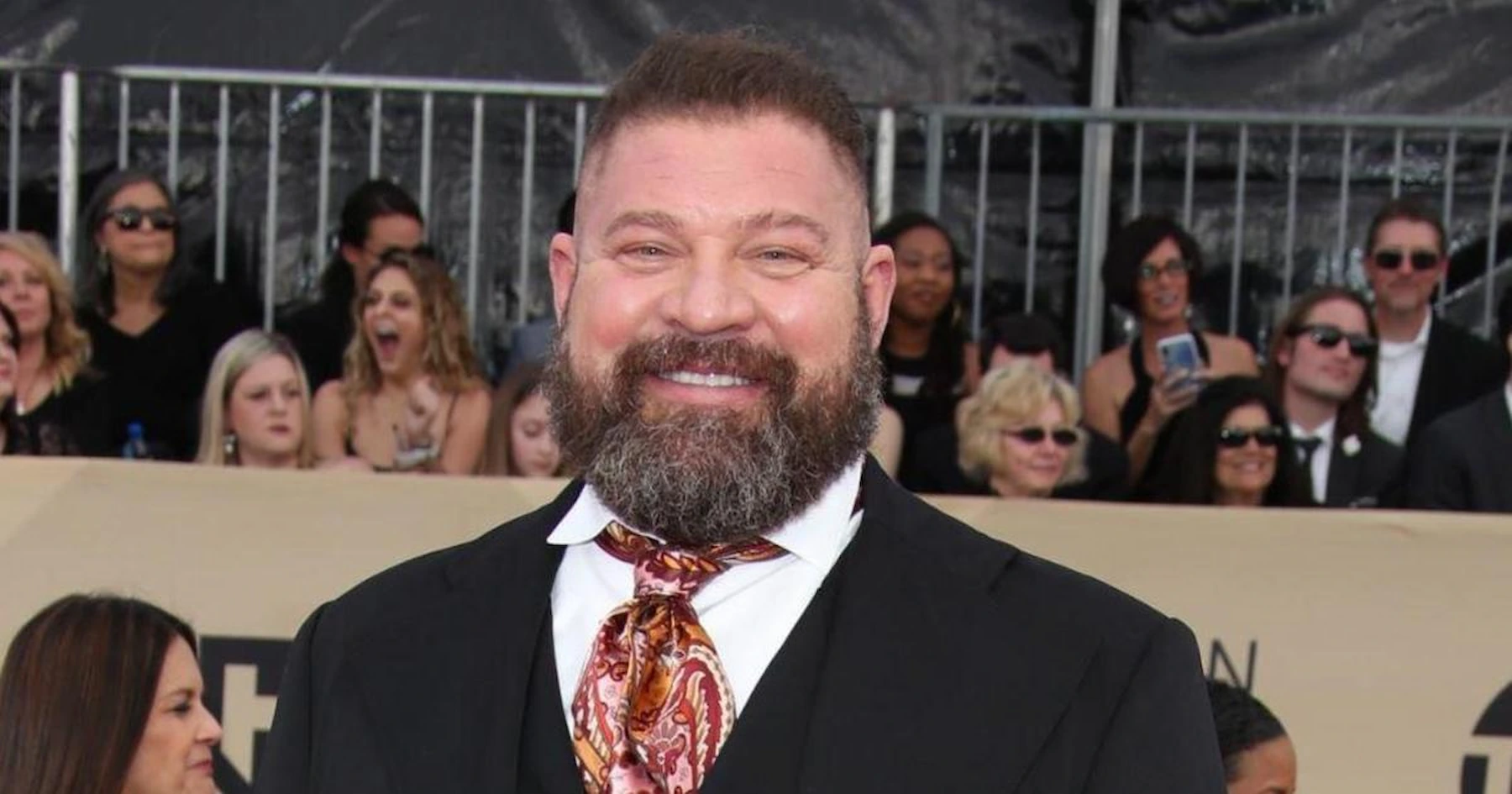 Un repaso por los papeles más recientes de Henke
Henke interpretó al guardia de la prisión Desi Piscatella en Orange Is the New Black en las temporadas 4 y 5. Recibió un premio del Sindicato de Actores de la Pantalla a mejor reparto en una comedia allá por 2016. Después de terminar su papel en dicha serie, dijo:
Es un regalo y un honor. Realmente aprecio el trabajo porque el personaje era tan grande y complicado y con tantas capas que fue todo un reto. Los actores están tan metidos en los personajes, es genial trabajar con ellos. Es uno de los trabajos más especiales de mi vida.
Además de series, participó en películas como Must Love Dogs, WorldTrade Center, Hollywoodland, Jobs, Split y Bright. Algunos le recordarán por su papel en Space Jam del 96 o por participar en Ley y Orden o The Stand.