Tras adelantar su fecha de lanzamiento a última hora, Lords of the Fallen ya está entre nosotros. Los primeros análisis no se han hecho esperar y muestran que estamos ante un juego más que aceptable, pese a que no llega al punto de catalogarse obra maestra. De esta forma podemos ver que le cuesta llegar al notable alto, y pocos son los que se atreven a darle más de un 8, cosa que no indica que estemos ante un mal juego ni mucho menos.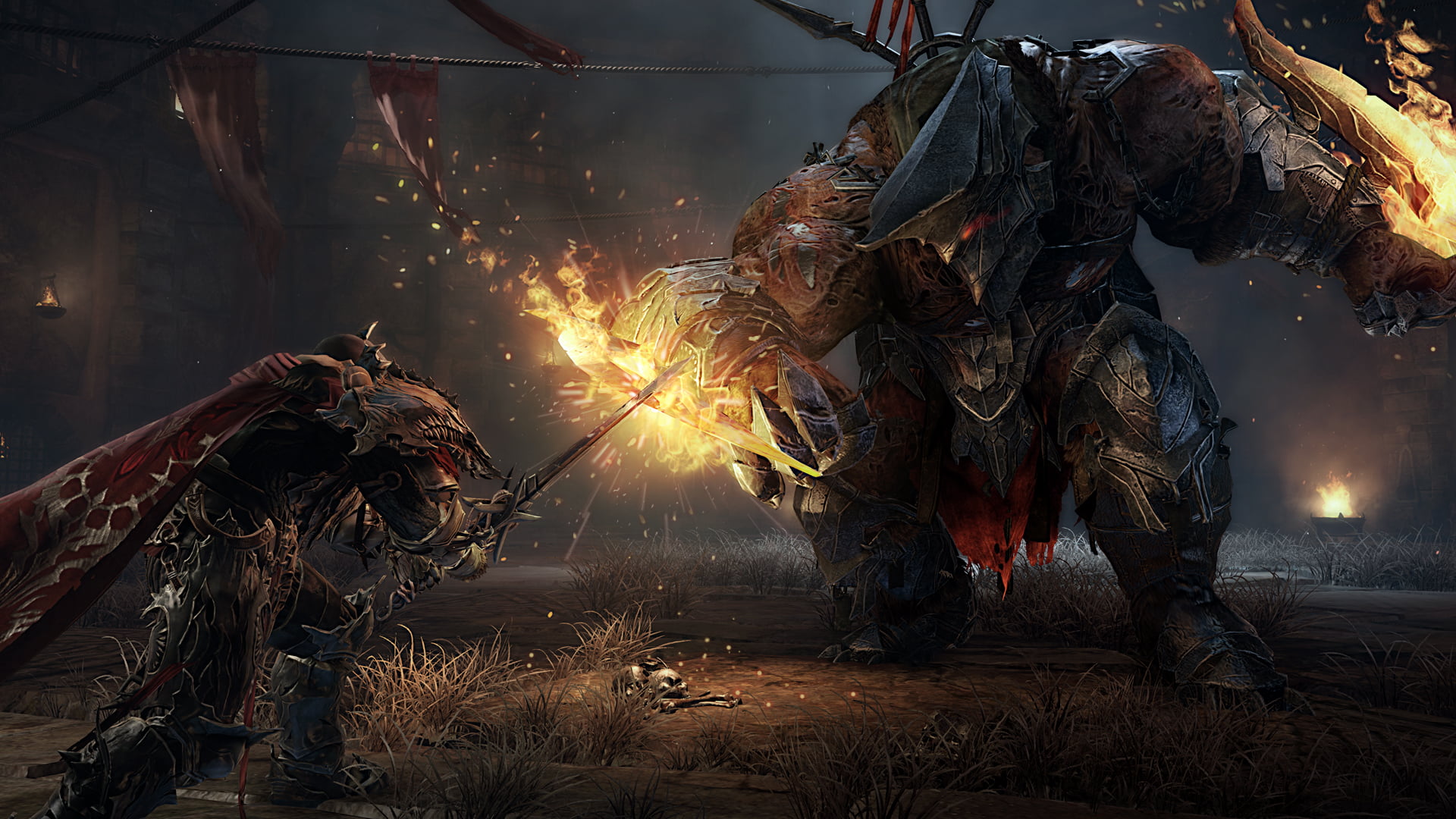 Del productor de The Witcher 2 nos llega esta nueva IP con grandes similitudes a otros juegos de rol y acción como Dark Souls o Darksiders. Si lo vuestro es estudiar al rival y darle un buen espadazo en cuanto este cometa el más mínimo fallo de seguro que os encantará:
GameInformer – 8.5
Gamespot – 8
MoviePilot – 7.8
Polygon – 7.5
IGN – 7.4
GameTrailers – 7.3
MMGN – 7
ReadersGambit – 7
Twinfinite – 3/5
Nuestro análisis está cociendose, y este mismo fin de semana ya lo tendréis publicado en la web. Si os llama recordad que Lords of the Fallen está disponible en exclusiva para PC, Xbox One y PS4.
Fuente: VG247