Desde que se Call of Duty: Advanced Warfare se anunció a principios de mayo, no han dejado de salir detalles sobre él. Lo último que han revelado desde Sledgehammer es que solamente el guión del juego llevó dos años. Algo que choca con la concepción que tendrán muchos sobre los FPS, en los que generalmente se suele dejar la narrativa a un lado para centrar esfuerzos en la jugabilidad y el multijugador.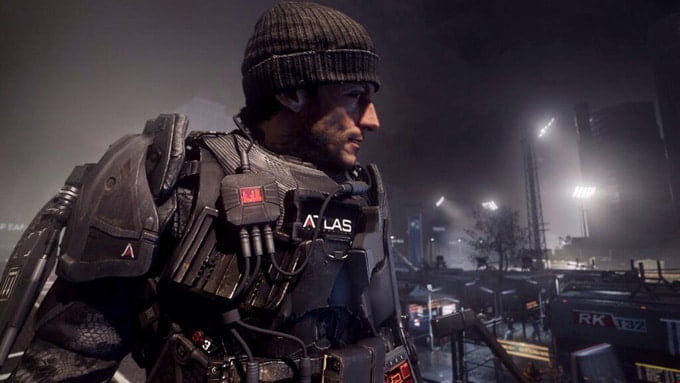 Glen Schofield, director creativo y confundado de Sledgehammer, ha confirmado en Twitter que tan solo escribir la historia de este nuevo Call of Duty tomó unos dos años y medio. Ciertamente, el juego aún no ha salido y no se puede decir mucho, pero me parece algo demasiado exagerado. Salvo que este Call of Duty rompa directamente con todas las dinámicas vistas hasta ahora, el tradicional modo campaña no debería durar demasiado y con las cinemáticas justas, por lo que es bastante extraño que tardasen más de dos años en acabar el guión.
Por otro lado, de momento no se sabe mucho de la historia. Este nuevo título estará ambientado en 2054, en un futuro en el que las compañías militares privadas han alcanzado un gran poder y relevancia. En este contexto aparece Kevin Spacey, que tomará el papel de Jonathan Irons, el jefazo de Atlas Corporation, una de esas compañías militares privadas.