Tras los rumores mañaneros, durante la conferencia de Microsoft, Square Enix tuvo a bien mostrar el primer tráiler de la nueva aventura de Lara Croft, Rise of the Tomb Raider. Tras el exitoso reboot que vimos el año pasado, Crystal Dinamics vuelve a la carga con una cantadísima secuela, que al menos por lo visto en el breve tráiler, pinta mejor que bien.
[youtube]https://www.youtube.com/watch?v=eXHvZXc9_50[/youtube]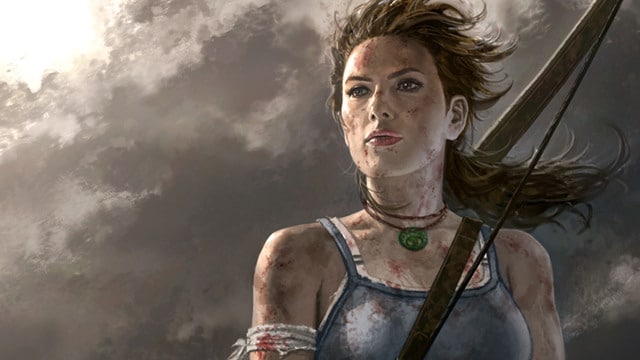 Rise of the Tomb Raider llegará a lo largo de 2015 a PlayStation 4, Xbox One, PlayStation 3, Xbox 360 y PC.