Después de conocer el nombre y la fecha aproximada de lanzmiento ahora Sonic Boom: Ryse of Lyric, nos presenta al propio Lyric, el enemigo principal del juego, que viene a ser una especie de Earth Worm Jim pero a lo malote.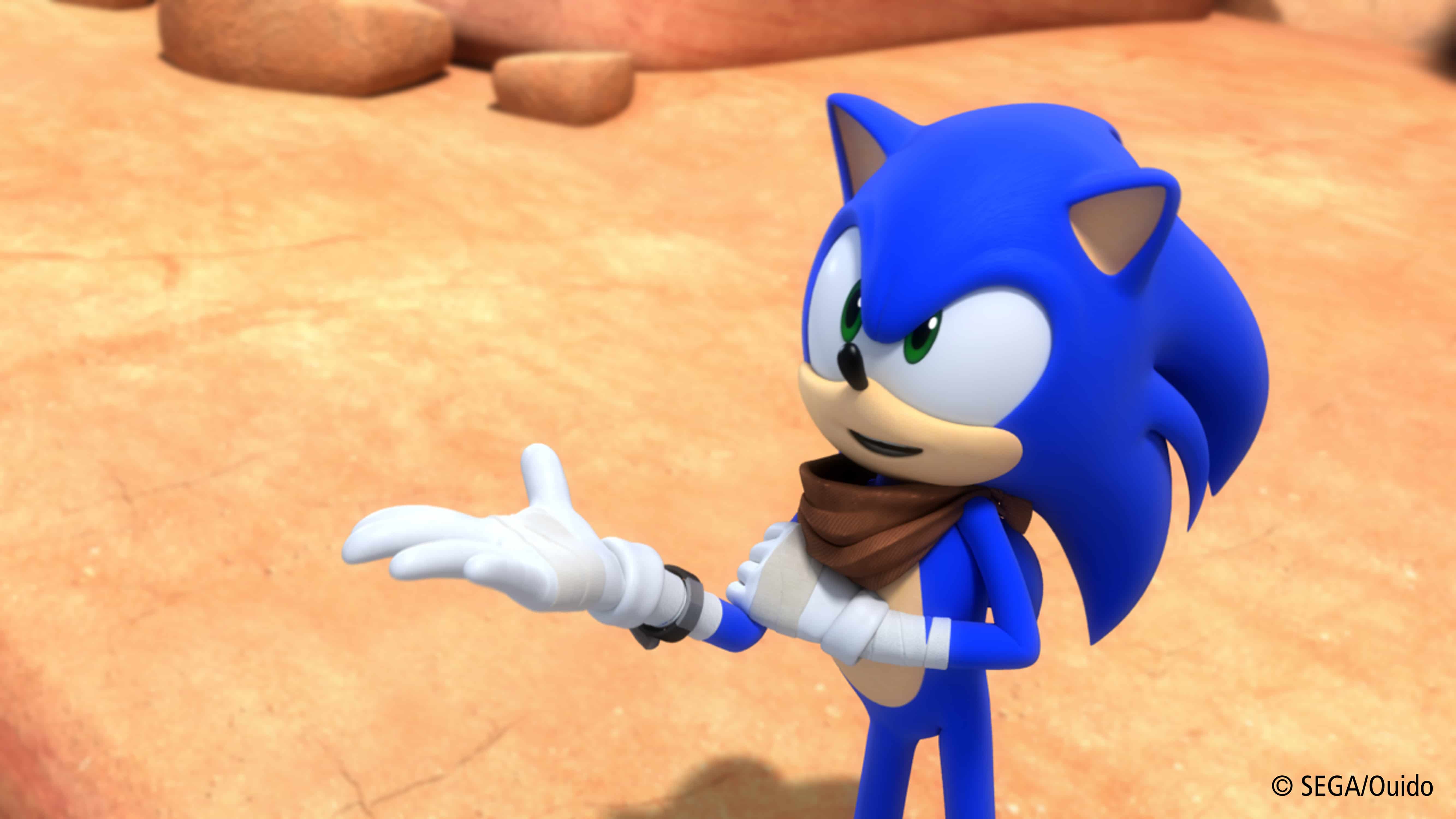 El vídeo nos muestra las habilidades de todo el equipo, al igual que el de Nintendo 3DS, pero en esta ocasión lo que tenemos es a Amy, y no a Sticks. Ella será la encargada de la parte más plataformera. También vemos los nuevos movimientos, sobre todo los de peleas, y algunas escenas animadas que son bastante más divertidas.
Sin embargo parece que el juego no será suficiente ya que según dice al final, la historia se continúa en Sonic Boom: Shattered Crystal y posteriormente en la serie de televisión.
Sonic Boom: Rise of Lyric saldrá en noviembre para Wii U en exclusiva.