La moda de los speedrun es algo que parece que nunca va a terminar. Dark Souls repite de nuevo, y en esta ocasión tenemos un nuevo vídeo en el que nos demuestran como pasárselo en apenas 30 minutos. El jugador hace uso de todos los errores, glitches y demás entresijos del título para llegar a su destino en este tiempo récord.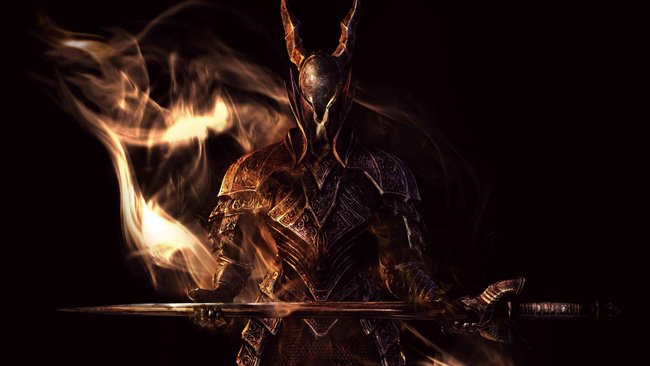 En concreto el jugador logra este hito sin precedentes en 26:58, un tiempo que es al que a muchos de nosotros nos lleva pasar el mismo prólogo si no nos matan antes por el camino. Ahora que estamos en plenos días festivos y muchos de nosotros tenemos todo el tiempo del mundo, no sería un mal plan intentar emular esta hazaña y que os dediquemos una noticia como esta.
[youtube]https://www.youtube.com/watch?v=Bie-tjpMBy8[/youtube]
Sobre la franquicia, seguimos esperando la llegada de Dark Souls II: Scholar of the First Sin, fijada de momento para el 3 de abril de 2015.
Fuente: NowGamer