Hace poco supimos que el juego musical de Square Enix, Theatrhrythm Final Fantasy Curtain Call, tendría un pack de canciones en formato DLC, con canciones de otro juego, aunque bastante conocido, Bravely Default. Pues bien, hoy Square Enix ha mostrado las imágenes de los nuevos retos.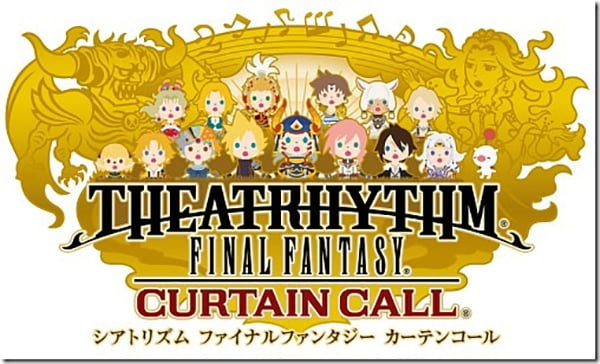 No es que sea un vídeo muy actual, al menos en Japón, ya que estas cuatro canciones se encuentran disponibles desde hace casi un mes, sin embargo, para aquellos rezagados que no se hayan enterado, o para nosotros, que ni si quiera sabemos cuándo nos llegará, no nos viene nada mal.
Las cuatro canciones elegidas son, en orden de aparición en el tráiler, That Person's Name Is, Evil Fight y The Horizon Devouring, que corresponden con Battle Music Stage (BMS), y Horizon of Light and Shadow, que es una de Field Music Stage (FMS).
Por el momento no tenemos idea de cuándo saldrán aquí estas melodías pero confiamos en que, más pronto que tarde, Square Enix se dignará a dejar de hacernos sufrir de esta manera con cada cosa que sacan en Japón, y nos lo traerá..